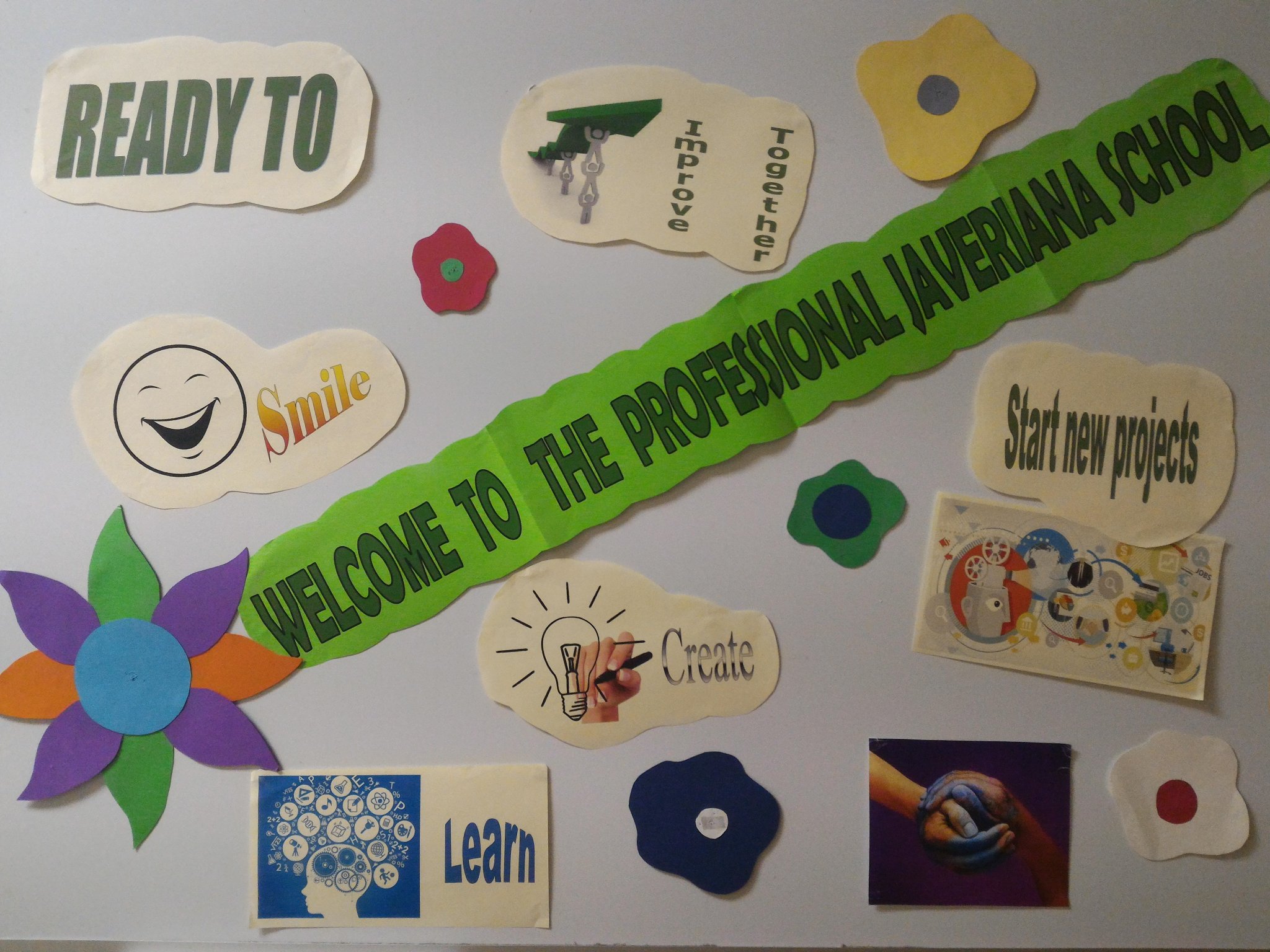 This is a really exciting year for our School: our International Trade Degree is bilingual now and we are also offering two new degrees: Marketing and Publicity and Transport and Logistics.
Welcome to the EP Javeriana!!!
Welcome to this new school year we are ready to smile, create, start new projects, learn and improve together. Would you like to join us?